Inspiration to installation.
Match itSee itLove it
Floors designed with you in mind. All of you. Find the products you want & get back to the life you love. It's as easy as that.
Who We Are
Contractors Flooring Supply and Installations first incorporated in 2002. It has been family owned and operated by Stuart and Christa Farr since 1986.
We ensure customer satisfaction by providing quality materials, service and installation. With pride and integrity by professionally trained technicians.
Located in Gilbert, AZ with over 10,000 jobs done throughout the valley.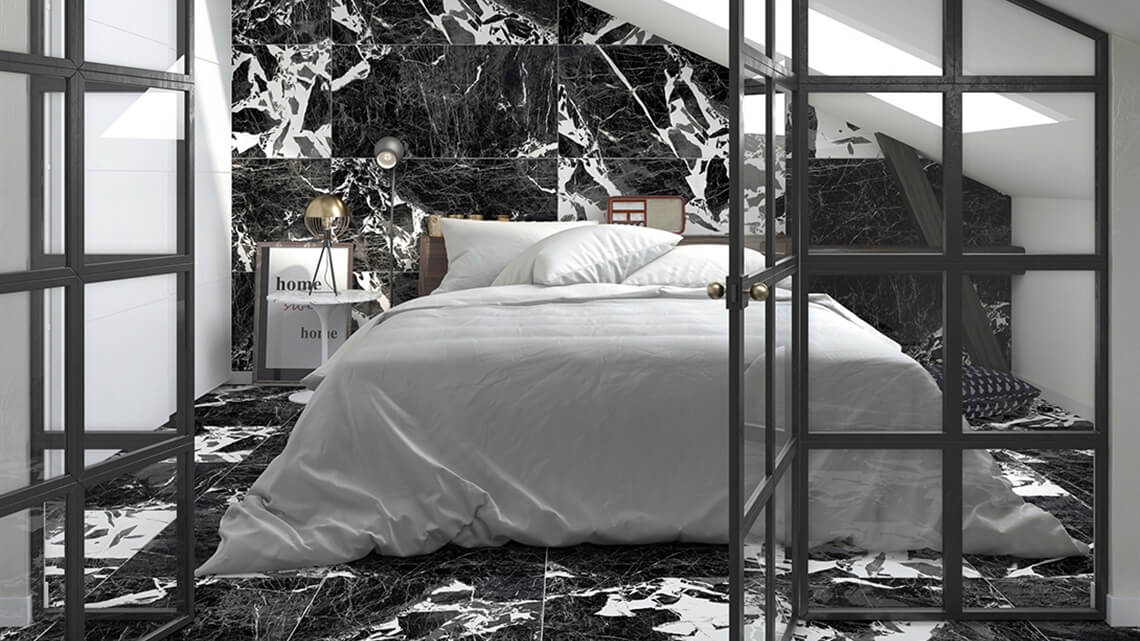 NEXT GENERATION LVT & SPC
LVT (Luxury Vinyl Tiles) is a special (vinyl) flooring product that provides you with options such as the looks of natural wood, natural stone and metal. Available in different dimensions and thicknesses for all type of your project. Unique places can be created with a creative selections of patterns for indoor applications. Thanks to its high thermal conductivity, it is suitable for use with most types of under floor heating systems.
Thanks to its high thermal conductivity, it is suitable for use with most types of under floor heating systems.
It provides easy and quick installation with its loose lay, dry back and click system options. Since it is a multi-layered product, it provides the comfort of a quiet (acoustically) walking and walking ergonomics.
TILES
CFS utilizes products with different sizes, thickness and patterns, moves all the water it uses during production with a zero waste principle by restoring it to nature. With superior design and colour technology, our tile carries all of nature's vitality to your places.
Ceramic tile flooring is an excellent choice for your home. Not only does the floor stay cool in the summer and warm in the winter, but it is also easy to maintain and helps to keep out moisture. Ceramic tiles are durable, which extends the life of your investment.
Ceramic tiles are becoming the go-to choice for designers and homeowners for a number of reasons. Water and dirt-resistant, they tick all the practical boxes for busy homes and ceramic is the perfect partner to under-floor heating. The overall look of tiles cannot be replicated with wallpaper or paint – tiles provide a depth of colour and deliver stunning visual effects unlike any other decorative finish.
MARBLE
Marble floors are highly decorative and date back thousands of years. The timeless, natural stone was used by the Romans to construct a number of important buildings and builders have incorporated marble into countless mansions, churches, and homes. CFS marble is considered to be alluring, elegant, well rounded, and even affordable when it comes to using it for flooring. CFS Design team will be more than happy to give suggestions from its global sources.
CFS Marble products along with its installation technology will boost the appearance of any room with ease. It gives off a natural feel and a sense of sophistication at the same time. The natural colors are earthy while the brighter tones lend a sense of style as well. The shine to the floors can also give it that extra oomph! Marble floors are gorgeous, but so are marble staircases, fire surrounds, columns, countertops, or anything else. You have the our global sourcing options before you so look at them with care and enjoy whatever marble you end up with.